With backgrounds in manufacturing, software and information technology, we look to leverage emerging technologies and lean manufacturing principles to grow enterprise value. We feel that technology can help improve efficiencies and better equip companies for changing market dynamics.
River Wise Ventures, LLC has a self-funded search fund aiming to acquire Southeast-based companies with annual sales between $1.5 and $20 million. We plan to focus on the Carolinas and/or Virginia, helping an owner-operator complete a successful and meaningful transaction.
With an industry-agnostic startup focus, we also look to invest in disruptive startups in North America. We seek experienced and technical teams solving complex problems that can leverage our industry experience to grow and scale.
Having been involved with numerous Mergers & Acquisitions with a combined sales value of over $1 billion, we understand the importance of looking to build long-term enterprise value for shareholders and employees. Our team and advisors have decades of experience and are aligned on long-term growth objectives. We feel that with combined experience, wisdom and a long-term investment focus, we can help build companies with staying power while adapting to changing environments.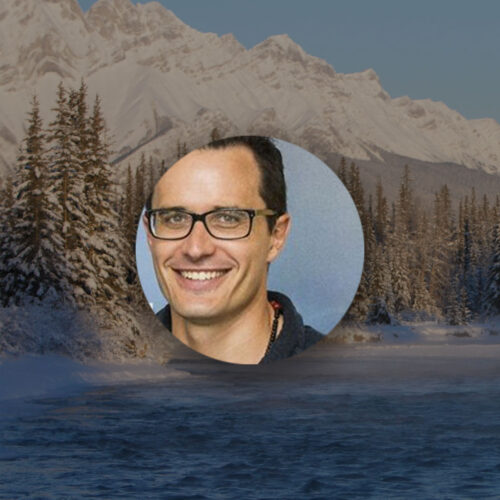 Gavin Jocius is an Executive with over sixteen years of experience in information technology, eCommerce and digital communications working for both public and private companies.
As the General Manager of the CafePress Art eCommerce division, he led the sales process of the business unit in 2015 to Circle Graphics for over $32M. He then helped managed the successful transition to new ownership leading an effort that grew EBITDA from $5M to over $10M in 18 months. Since that time, he has been actively involved in three different successful acquisitions.
Gavin's prior roles include the Director of Information Technology and Web Services at Duke University Alumni Affairs and the Global Marketing Director at lulu.com, an online publisher in Raleigh, North Carolina. Gavin earned a Master of Arts degree from Duke University in 2010 and an Undergraduate degree from the University of Toronto in Economics and International Relations in 2000. Gavin is currently enrolled in the Executive MBA program at the Fuqua School of Business at Duke University.
Outside of work, Gavin spends his time raising his two daughters and enjoys surfing, snowboarding, standup paddle boarding and enjoying the outdoors.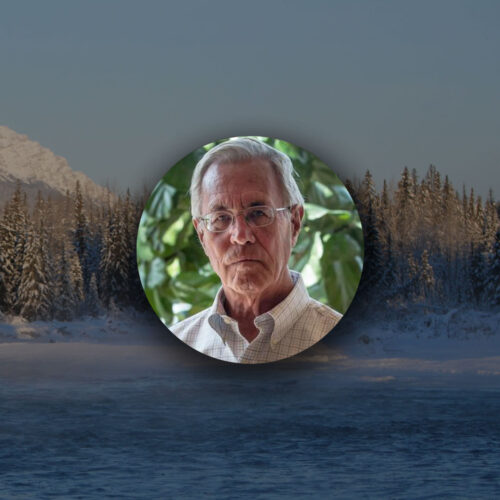 Andy serves as Chairman and CEO of Mark Properties, working in the North Carolina office. As CEO of the Company and general partner of a number of real estate investment entities, Andy formulates the operating and leasing strategy for a substantial portfolio of properties. Andy has been involved in the real estate industry for more than thirty years. Prior to the formation of the company in 1987, Andy was a Professor of Law at Rutgers School of Law, a practicing attorney, President and CEO of Kerr Concrete Pipe Co., and President and CEO of Galesi Realty Corp. Andy was also a professor of the Practice of Real Estate at Fuqua School of Business at Duke University. More recently, Andy was co-CEO of New Wave Surgical which was INC Magazine's fastest growing medical device company in the United States and sold to Covidien in 2014 for over $100M.
After his honorable discharge from the USMC, Andy earned a BS at Farleigh Dickinson University, an MBA from the Wharton School of Business at the University of Pennsylvania, and a JD at Rutgers School of Law.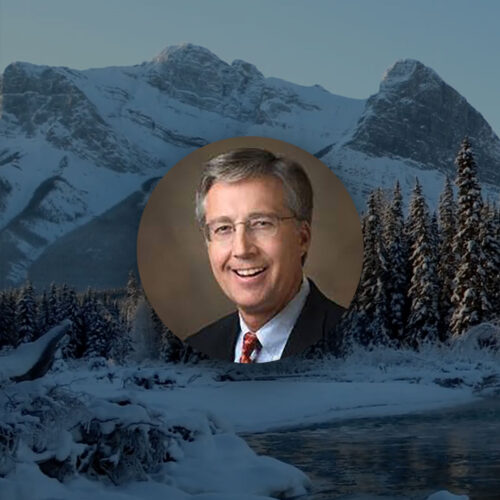 Joe has more than 25 years of investment and company building experience with information technology companies. Joe is currently the CEO of ShiftWizard. Prior to that, he spent the past 16 years managing Contender Capital, and co-managed The North Carolina Enterprise Fund for 13 years. He also spent five years with Intersouth Partners, an early-stage venture capital firm also located in North Carolina's Research Triangle Park area.
Joe has been involved with more than 50 companies, including: Efficient Channel Coding (acquired by ViaSat); Inlet Technologies (acquired by Cisco Systems); Modality (acquired by Epocrates); Orologic (acquired by Vitesse Semiconductor); PowerPrecise Solutions (acquired by Texas Instruments); and RF Micro Devices (NASDAQ: RFMD).
He holds a Bachelor of Science in Electrical Engineering from the University of Wisconsin and a Master of Business Administration from the Fuqua School of Business at Duke University.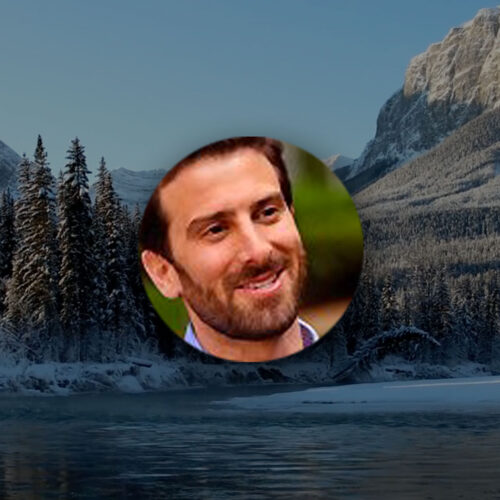 Ari Medoff is the CEO of Arosa+LivHOME (DBA LivHOME, Nurse Care of North Carolina and Developmental Therapy Associates). Ari earned an MBA/MPP at the Harvard Business School and Kennedy School of Government with Rubenstein and George Fellowships, and graduated from Duke University as a BN Duke Scholar. Ari is a guest lecturer of search fund entrepreneurship at Harvard Business school.
Ari serves on the boards of Caring House, BJH Foundation, and the Durham Workforce Development Board. Ari was the founding Chairman of the Junior Board of Directors of Seeds of Peace and has been a Big Brother to two for over a decade. Prior to Nurse Care of NC, he worked in private equity in New York City.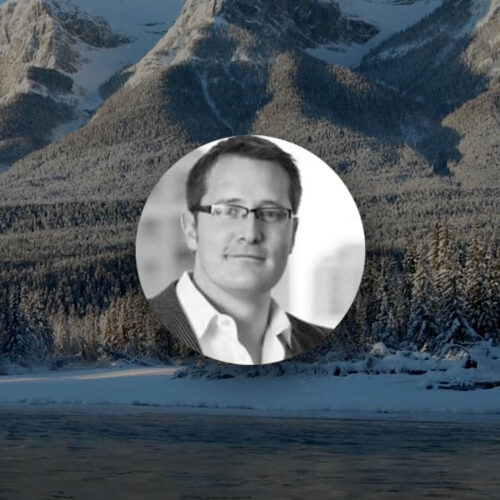 Jordan launches 20-25 incorporated tech companies each year which is among the highest in North America. As Waterloo Director of the world's largest pre-seed accelerator, Founder Institute, he is experienced at guiding early-stage founders in refining their value proposition and preparing for venture funding.
He lives and works along the Waterloo-Toronto Innovation Corridor which is the fastest growing tech ecosystem in North America.
Jordan holds a Bachelor of Arts in Psychology and Business from Wilfrid Laurier University, a postgraduate degree in UX/UI from Sheridan, has incubated tech startups through multiple accelerators including Velocity Science at University of Waterloo and LaunchPad at Wilfrid Laurier University and is an active mentor at the global seed accelerator Techstars.